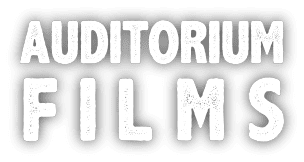 AUDITORIUM FILMS is a television content distribution company specializing in art and music programming. We offer a wide selection of live concerts, dance performances, and high-quality cultural documentaries produced by internationally recognized producers.
'Nominated for Best Documentary Screenplay'
'A docuportrait – Long overdue. His pieces remain the gold standard for interviews features'
'A nostalgia trip through the back pages of music journalism, via one of the most exemplary practitioners of the craft'
From classical to metal music, we work with a diversity of labels, cultural events and festivals to record world-famous or upcoming musicians and ensembles, to create new opportunities to be part of the audience.
Over 300 hours of documentaries through time and space to discover or rediscover groundbreaking artists, creations, styles, to learn about other communities' musical folklore, with compelling storytelling and great production value.
Opera, Choreography, Dance, Theater, Circus … a sumptuous source of entertainment for all ages. Our programs feature renowned directors, distinguished sites, and a lot of talent to revisit classics or discover new pieces,